Articles #shortread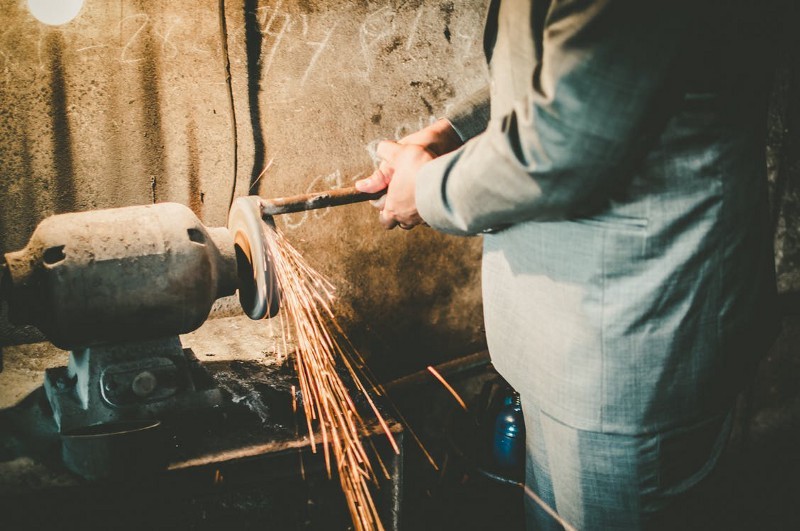 15 Dec 2017

Kristian Gambiraza
The success ratio of closing sales depends on many factors. Let's say the average conversion ratio on your market is 10%..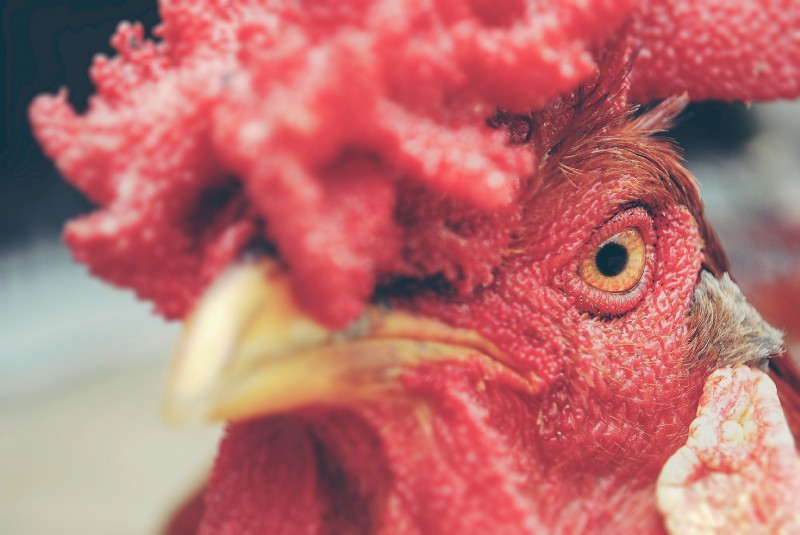 8 Dec 2017

Kristian Gambiraza
Everyone who says something negative about his competition actually says many things about himself..
1 Dec 2017

Kristian Gambiraza
Managers often give feedback to their team. For example during Friday's regular sales meeting. Actually it is expected from managers to give feedback. Hence there are two questions..