Articles #team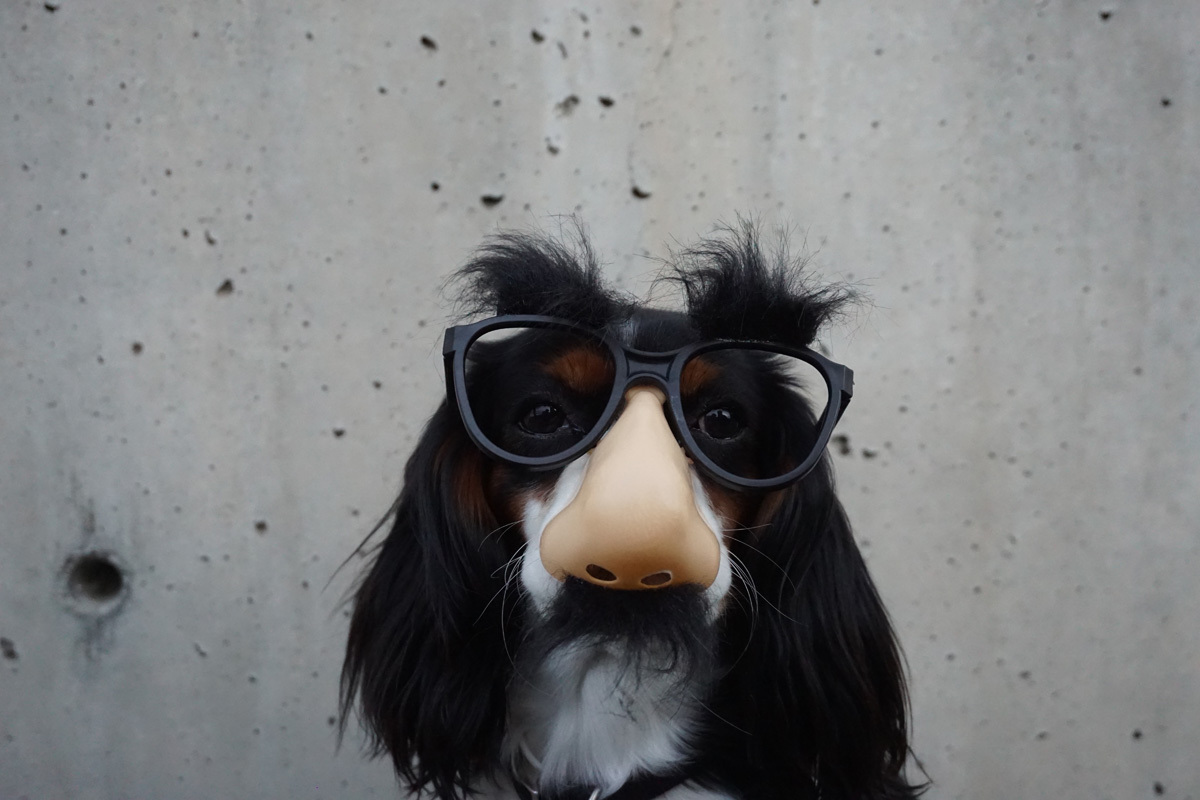 27 Nov 2020

Kristian Gambiraza
Yesterday when I was traveling home by train two young guys who seemingly finished their shift in a factory sat down next to me. I was wearing a suit.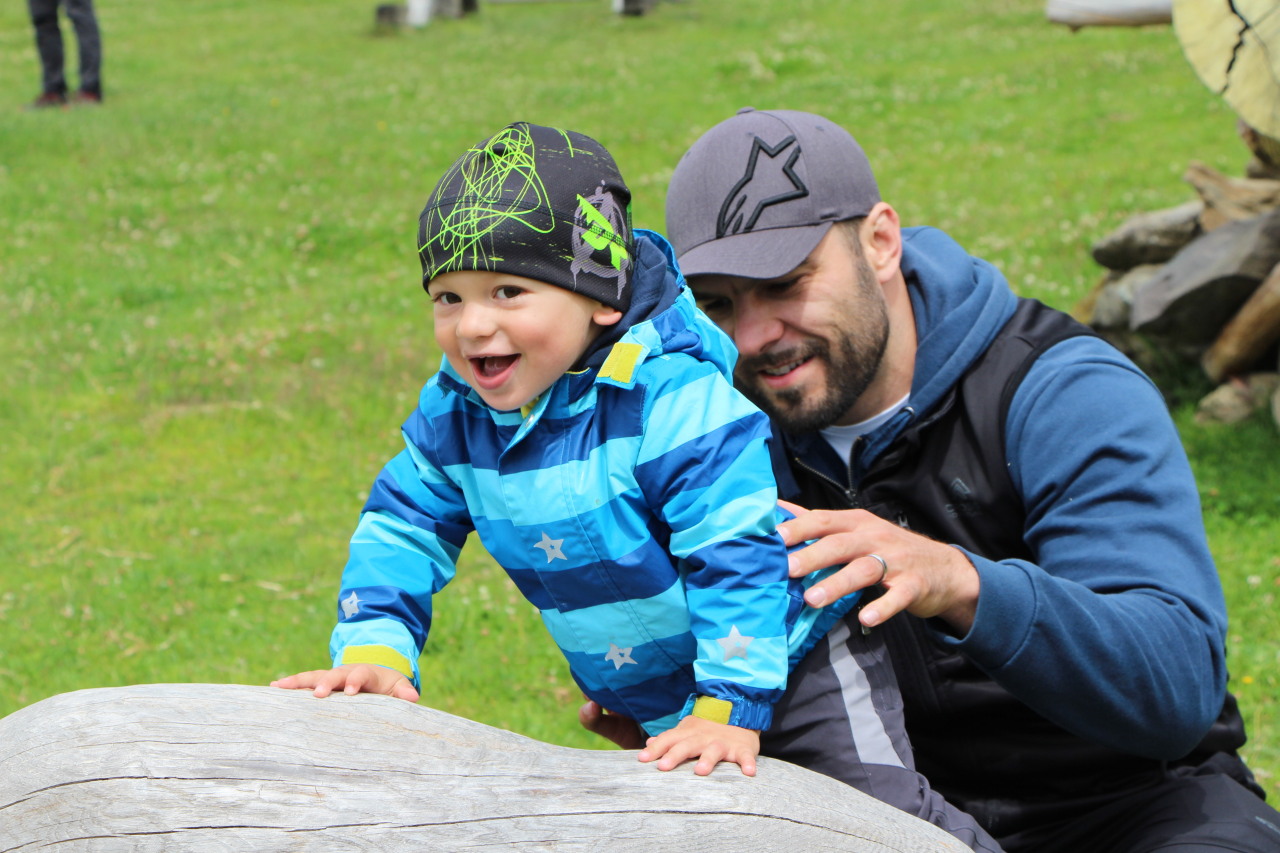 16 Oct 2020

Kristian Gambiraza
I see it almost every day. A teacher criticizes his students, a manager criticizes his team. Internet forums are full of haters and trolls.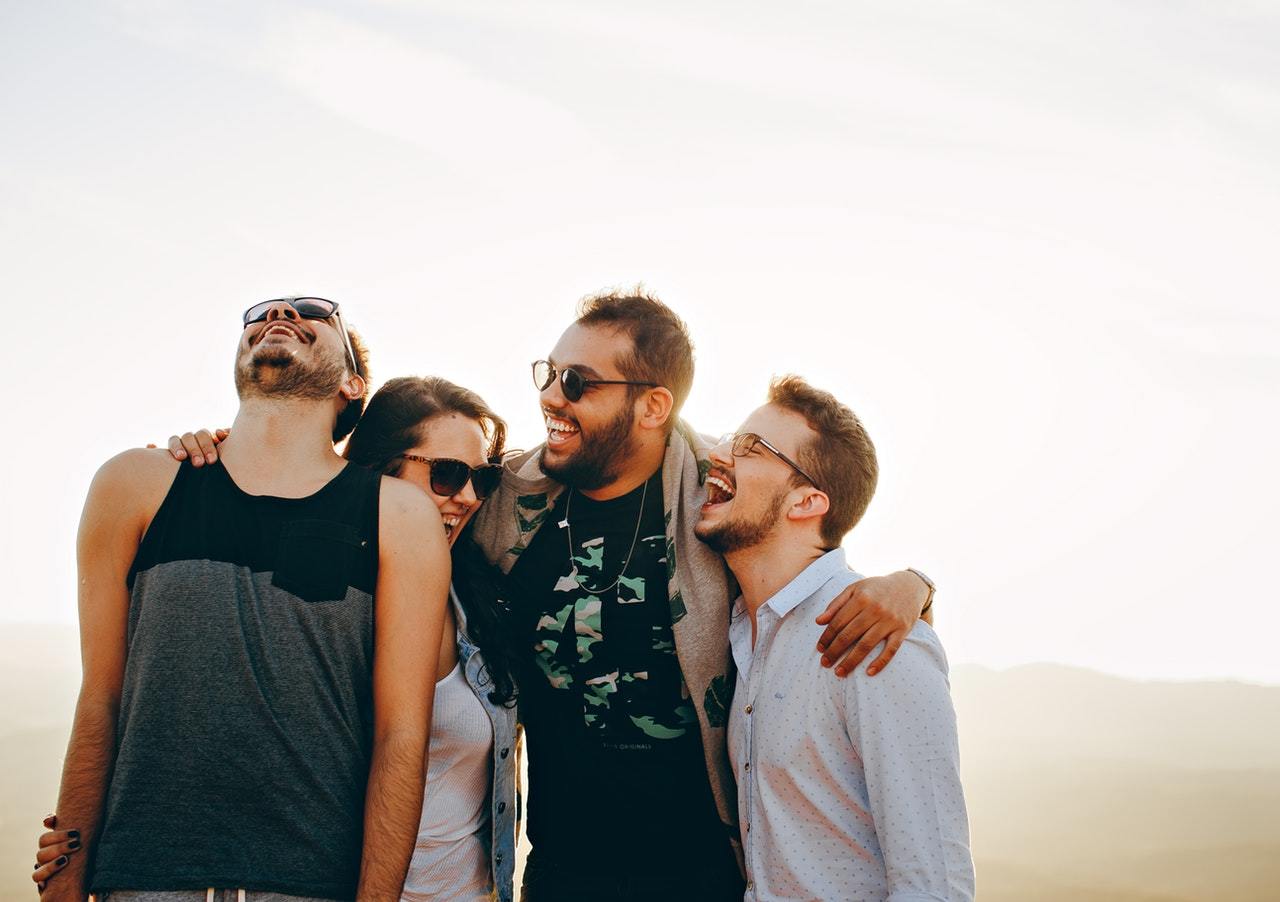 25 Sep 2020

Kristian Gambiraza
Friday's results confession hangs in many team's schedules. I used to attend and organize thesemyself, too. During those years I observed repeating symptoms:
Sales guys get nervous before such meeting. Managers feel horrified about who will be late for their meeting..